Top Internet Digital Marketing Company in Malaysia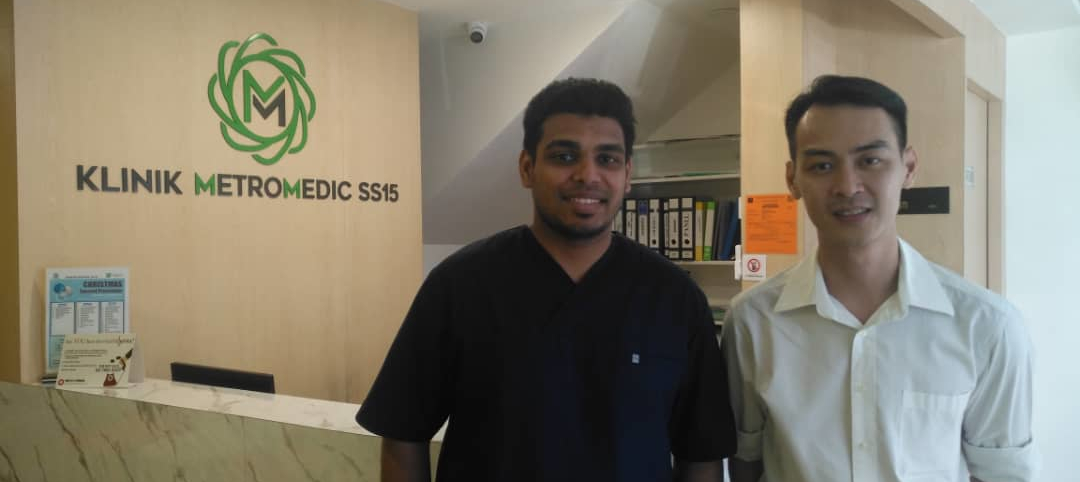 Invaber Solutions offers digital marketing services since 2015.
We are top internet digital marketing company in Malaysia, digital marketing firm, Malaysia local premium SEO services provider and also competitive Google digital marketing agencies in Malaysia because we are fastest growing & creative digital marketing SEO.
We are professional SEO company give free demo, so our client can fully understand important of digital marketing SEO and give our customers peace of mind on our reliable SEO services.
Sign up for costly digital marketing course you will learn some part of it only. By giving free demo, in 2 years' time, we already become leading digital marketing agency in Malaysia because you learning and implement on the same time.
From digital marketing course will give you practical knowledge only but it is not result-oriented.
We are the digital marketing company in Malaysia specialize on SEO. We having all aspects of digital marketing that you required. We already experience in all array of digital marketing.
We are Malaysia SEO company, who provide global digital marketing services because we are offering SEO services in any languages. Example Chinese, Malay, Thai, Japanese and etc.
Proud to be first Malaysian SEO services include system that integrated to digital marketing platform accessed by worldwide user.
Because of this we already become top SEO company. Due to our successful track record for providing quality digital marketing agency in Malaysia.
We are best digital marketing company in Malaysia.